Introduction
About North Coast Camper Hire
North Coast Camper Hire is a small family run business based in the Highlands of Scotland and was set up originally to give clients the opportunity to experience the beauty of the Highlands and Islands while enjoying the experience of driving the iconic vintage VW camper van, but since then have identified the market for families looking for motorhomes or smaller more modern camper so have added to our fleet a beautiful T5 and a lovely motorhome.
Based in the far North of Scotland we offer the ideal base for you to explore the Highlands of Scotland and the fantastic North Coast 500 Route, or spend some time in the Islands visiting Orkney, Shetland or the Outer Hebrides all packed with breathtaking scenery and amazing historical sites.
Being based in Halkirk Caithness we can give locals and Islanders the opportunity of hiring on their doorstep rather than having to travel south to pick up their van.
We offer a free pick up and collection for travelers from the Islands arriving in Scrabster to start their adventure.
It also gives tourists the opportunity to collect a van up here to explore the North and the Islands.
Have you ever dreamed of turning back the clock and travelling in a vintage VW campervan, well now you can and with us you get a fully restored 1970s Campervan with original layout but some subtle changes to adapt to the times (music, electric hook-up, charging points for phones etc.).
Meet Kaz
Kaz is a beautifully restored 1973 VW T2 camper van with an original Westfalia interior and elevating roof, perfect for a family break.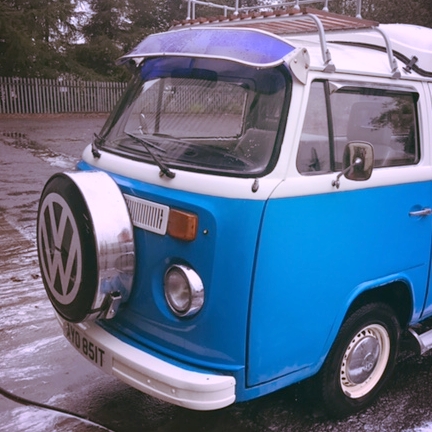 Meet Kara
Kara is a quirky 1978 VW T2 VW camper van tastefully restored, she will bring a smile to your face as you meander through the Highlands and Islands taking in the scenery and enjoying the attention you get from other road users.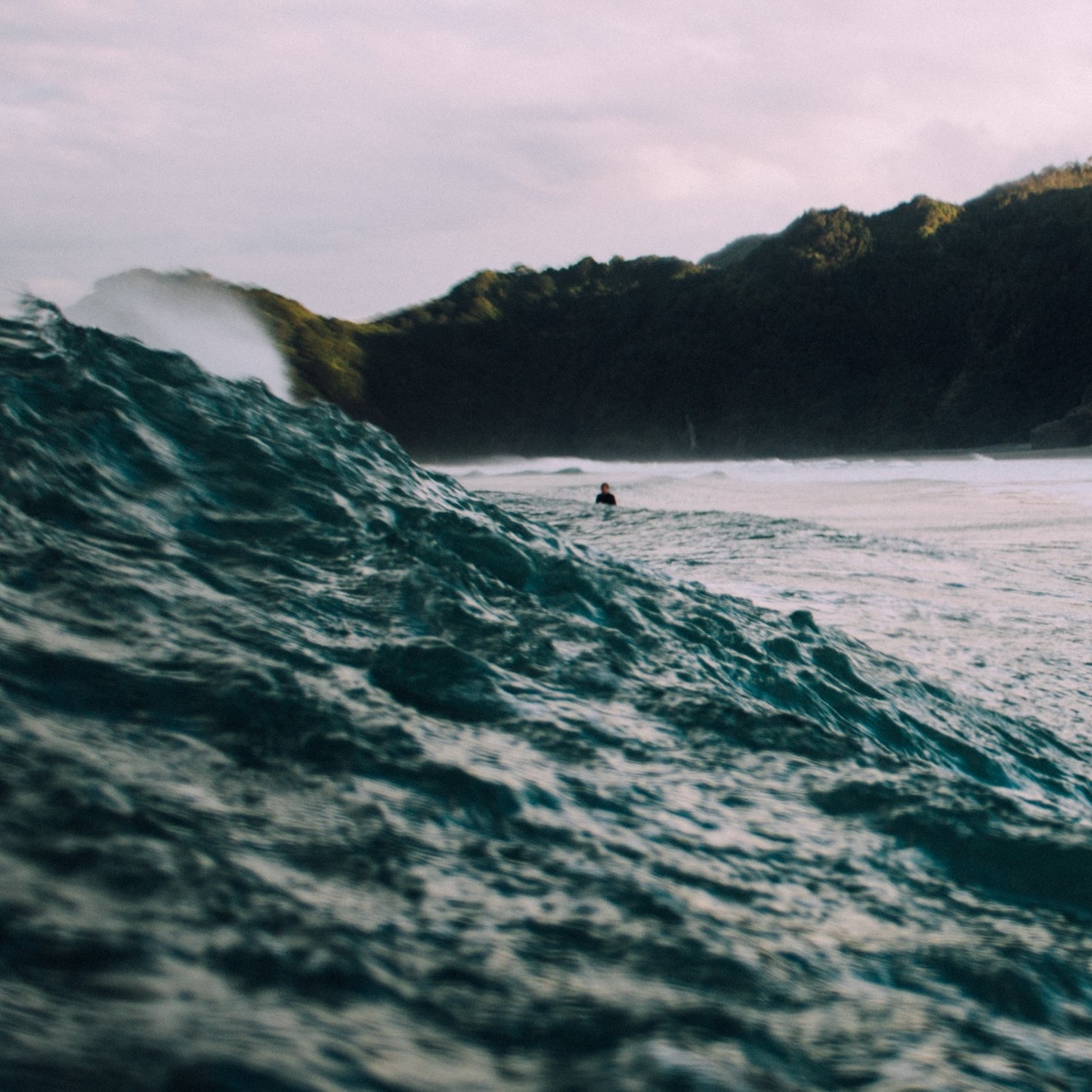 SURF THE NORTH COAST
Welcome to North Coast Vintage Camper Hire's introduction to the amazing surfing available along the coast of the Highlands, no need to travel to the other side of the world to experience world class waves.